ORIGINAL 17S220E120 YE17227 23.8QJ19G002K COLOR WHEEL FOR OPTOMA PROJECTOR
Original new one. Actual pictures as above. 23.8QJ19G002 is the original lable, you can compare.
if you need more, I will give you a bulk quote.
if you need other model, I will find one for you and send together.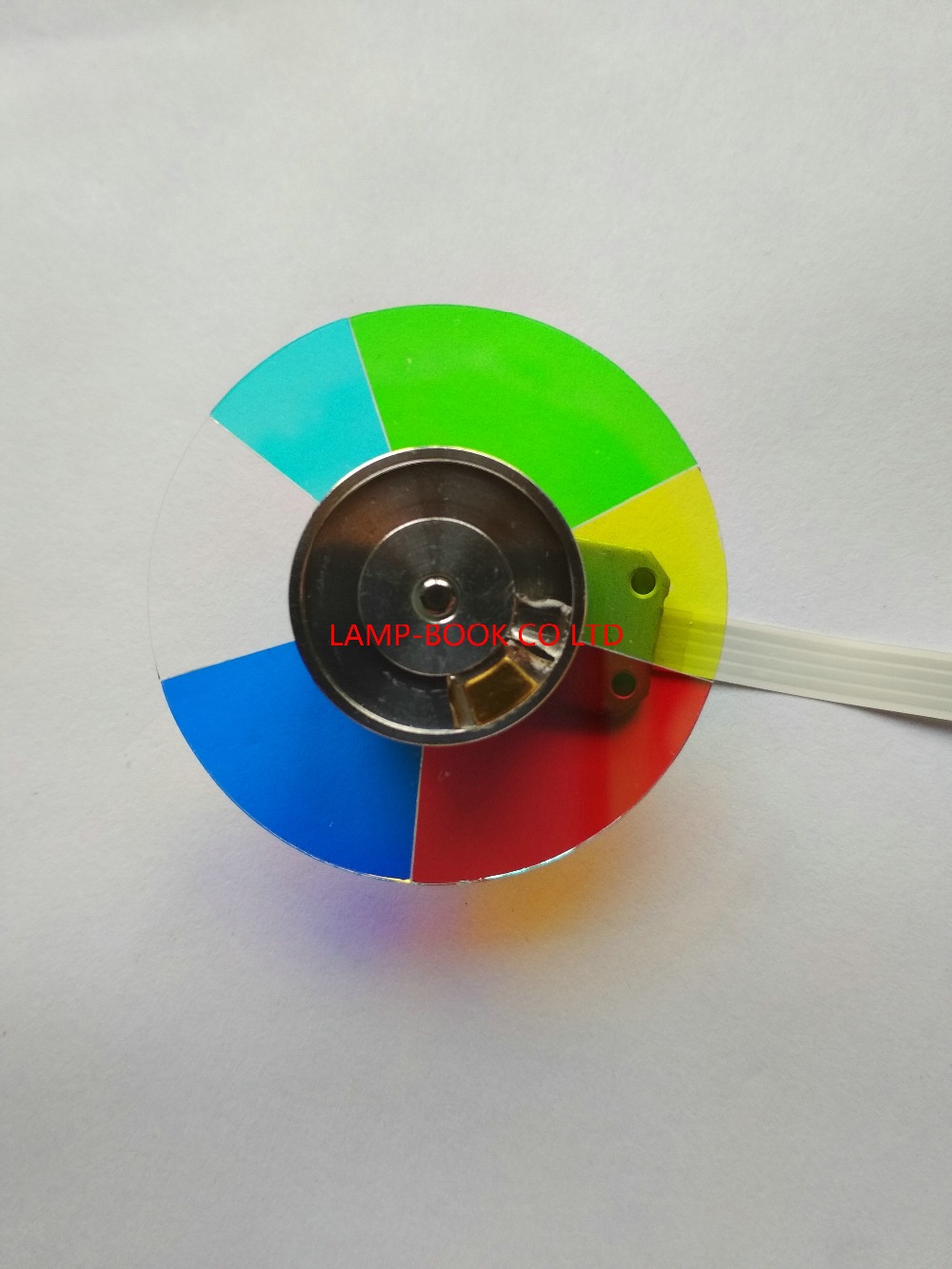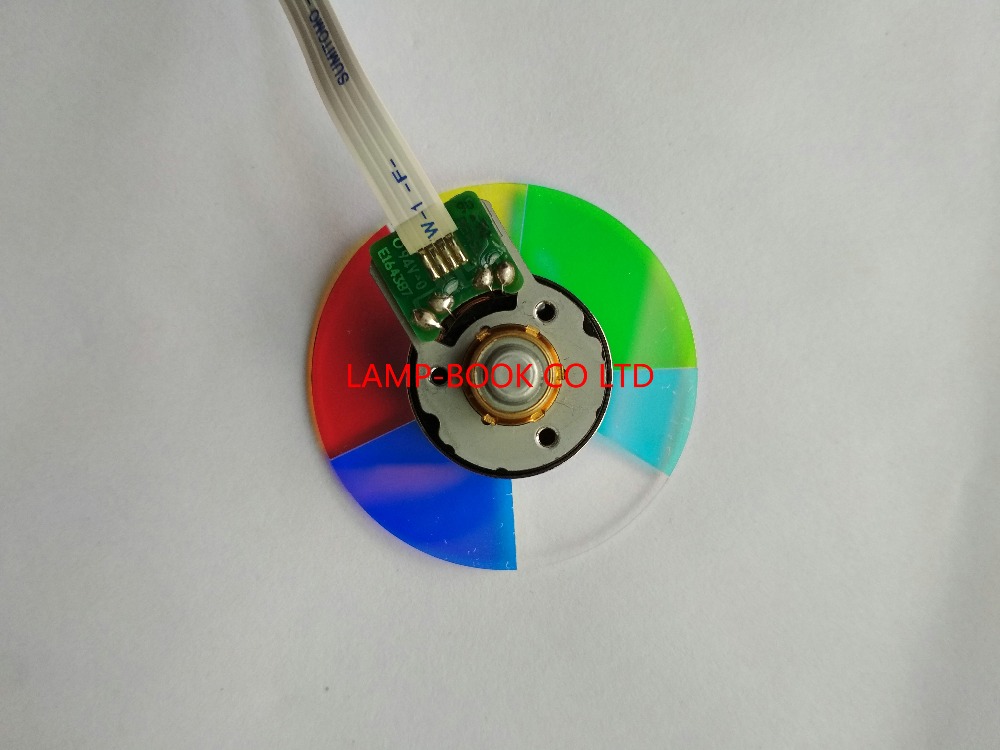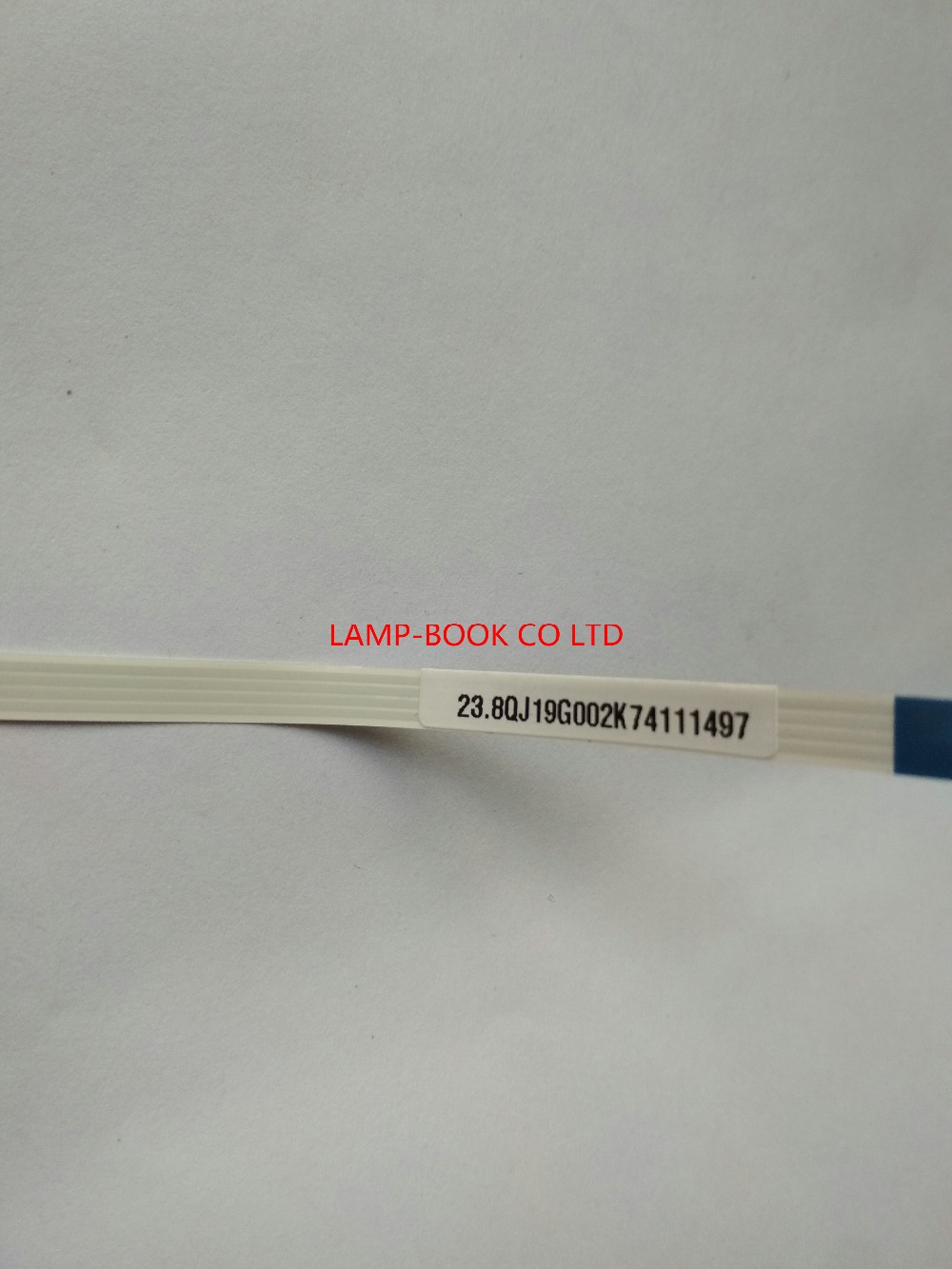 We are a professional projector parts supplier since 2011, any parts as you can not find, you can ask me. Some parts is very less on market, but you still can send to me for repair.